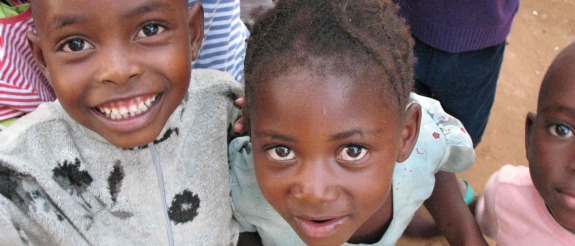 Introduction & Purpose
In places like Kilifi, Kenya, too many kids are too sick to attend school. Too few receive care for treatable deadly diseases. Most will never have an opportunity to escape a life of poverty. We seek to change these things, and are exploring new ways to innovate service, empower the local community, and deliver self-sustaining and scalable solutions. We judge our success by lower child mortality rates.
Kilifi Kids is a nonprofit organization devoted to making high-impact investments in health to help poor kids thrive in communities like Kilifi, Kenya. Since 2006, we have sought to maximize our social returns in several areas including health, education, and technology. Working closely with local Kenyan partners and major organizations alike, we design and execute projects to improve access to and quality of care for children and their families. Our volunteers are found throughout the US and Kenya and draw upon their experience in business, technology, and public health to deliver pragmatic solutions. Everyday, we believe that ordinary people like us can do extraordinary things.