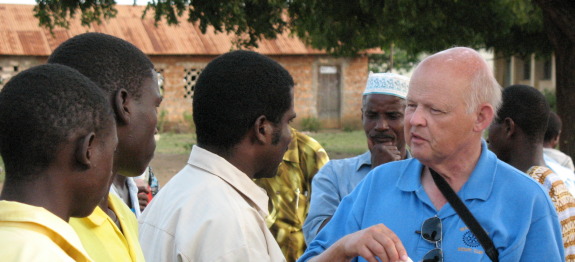 Change the World with Kilifi Kids
We are an all-volunteer non-profit focused on using mobile health to reduce malnutrition in young children in a way that can be franchised and globally scaled.  But we can't do it alone and need other passionate and skilled leaders to get us there.  See how easy it is to change lives and consider joining our extraordinary team.
Read more by selecting the position:
Publicity Director – You will lead our media, news, and conference outreach program.  Email Erik at communications  [at] kilifikids [dot] org to apply.
Chief Financial Officer – You will lead the finances and accounting for the organization and ensure all money is well spent.  Email Marc at info [at] kilifikids [dot] org to apply.
All open positions are currently unpaid.  The Kilifi Kids leadership team is dedicated to making every team member's service as rewarding and fulfilling, including skill building across the following:
Results.  We will help you define and execute upon monthly, quarterly, and annual program goals that directly impact child nutrition, health, and wellbeing.
Industry Competency.  We will ensure this experience provides you deep and broad experience at the intersection of international policy, technology, and health care.
Network Access.  Kilifi Kids community, which includes leading academic, business, public health, and technology leaders, becomes your community with this role.
International Project.  Our pilot is Kenyan and our team and community is global.