Donate to Kilifi Kids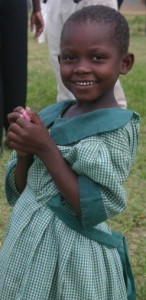 Every single donation to Kilifi Kids, large and small, goes a long way in changing a life.  In order to continue our vital work, we need your support.


Instructions:  Kilifi Kids is a registered 501c3 organization and 100% of your gift is tax-deductible.  All payments are secure and encrypted.  The starred fields below (*) are required.