Donate to Kilifi Kids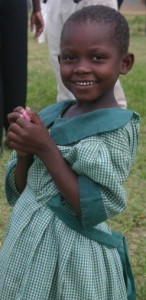 Your generous contributions give us the power to reach out to more vulnerable communities and to help the people with the greatest need in Kenya and elsewhere.  
Every single donation to Kilifi Kids, large and small, goes a long way in changing a life.  In order to continue our vital work, we need your support.  Thank you in advance for your support.  


Instructions:  Kilifi Kids is a registered 501c3 organization and 100% of your gift is tax-deductible.  All payments are secure and encrypted.  The starred fields below (*) are required.